Jackie Broussard Consulting
Equity-Centered Global & Experiential Education Consulting
I believe all learners and educators deserve inclusive spaces of learning.

Educators-
Do you feel unseen and unheard in your attempts to make systemic change at your school or organization?

EDUCATORS WHO WORK WITH ME FEEL MORE EMPOWERED.

Allies-
Are you confused about how to show up for marginalized coworkers and students?

ALLIES WHO WORK WITH ME FEEL MORE CONFIDENT IN THEIR PROFESSIONAL RELATIONSHIPS.

Leaders-
Do you want to implement more equitable policies and practices but are not sure where to start?

LEADERS WHO WORK WITH ME FEEL EQUIPPED TO BUILD A DIVERSE & INCLUSIVE ORGANIZATIONAL CULTURE.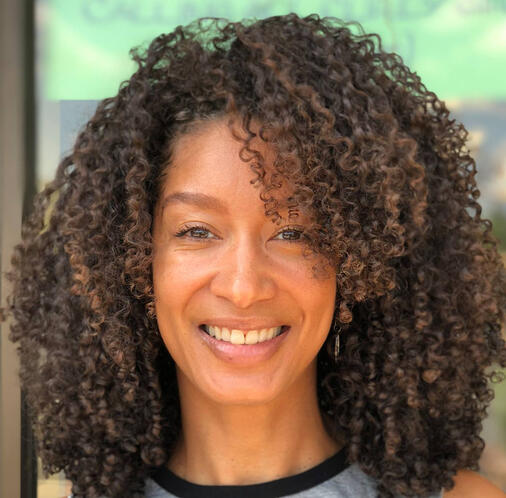 Through workshops, curriculum design and assessments, I help global & experiential educators and leaders cultivate spaces built on connection, empathy & belonging.

Want to build a new educational future? Let's do it together!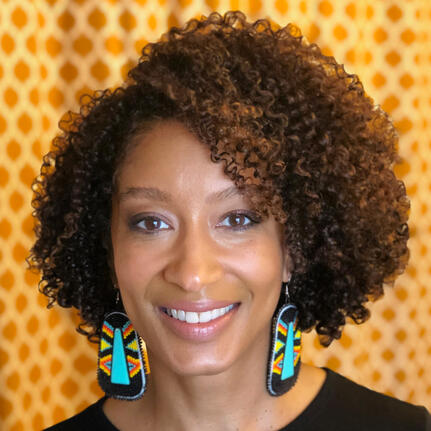 Services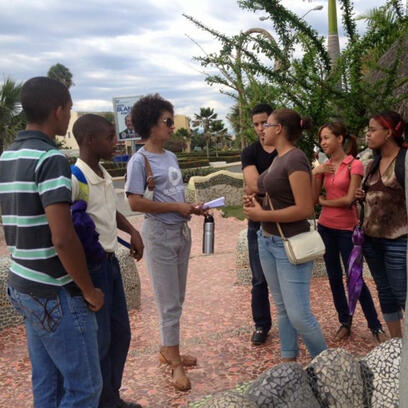 Workshop facilitation and training
My 3-phase approach includes Discovery, Execution and Findings. During discovery, I will conduct interviews to learn your organizational context and training needs. Workshop execution entails hands-on exercises and experiential activities. After the workshop, I will submit a summary report with survey results, observations and recommendations for future development. Some workshop topics include:

Recognizing our identity blind spots and their impact on our relationships with coworkers and studentsDecolonizing your curriculum/Anti-racist teachingCreating a brave space communityTeamwork and strategies for handling challenging situations in the field and in the classroomAllyship in education
Curriculum design and instruction
I will leverage my unique blend of Spanish fluency, youth programming and experience in Latin America to provide culturally responsive curriculum design:

Identity, Politics and EquitySocial Justice/Anti-RacismGlobal Studies/GlobalizationImmigrationYouth LeadershipInternational Business
Organizational Diversity, Equity and Inclusion Assessments
Through stakeholder interviews, materials review and competitive landscape analysis, the assessment provides your organization with data driven SWOT findings, strategy and actionable recommendations in one or more of the following key areas:
Employee Life Cycle: diverse candidate sourcing, hiring and retention practicesBranding: DEI mission statement, digital platforms and outreach strategyCulture: internal culture and values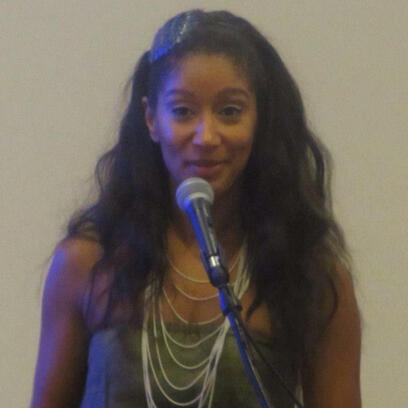 Speaking Engagements
My engaging talks on a variety of DEI topics will address your organization's specific challenges and needs.
One-on-One coaching
Customized individual advising designed to help leaders and education professionals hone their instincts in all areas listed above.
About
I was the first in my family to study abroad. This experience made me an irrepressible traveler and fueled my curiosity about the world around me. And yet, I never really felt like experiential education was a space that was made for me. I often wondered, 'How much of myself do I have to give up to fit in?' 'Where are the adults who can help me navigate being the first and only "one"?'

Now, as a professor, program leader, coach and mentor with over 15 years of experience building cross-cultural bridges, I want us to do better for our students and for our field.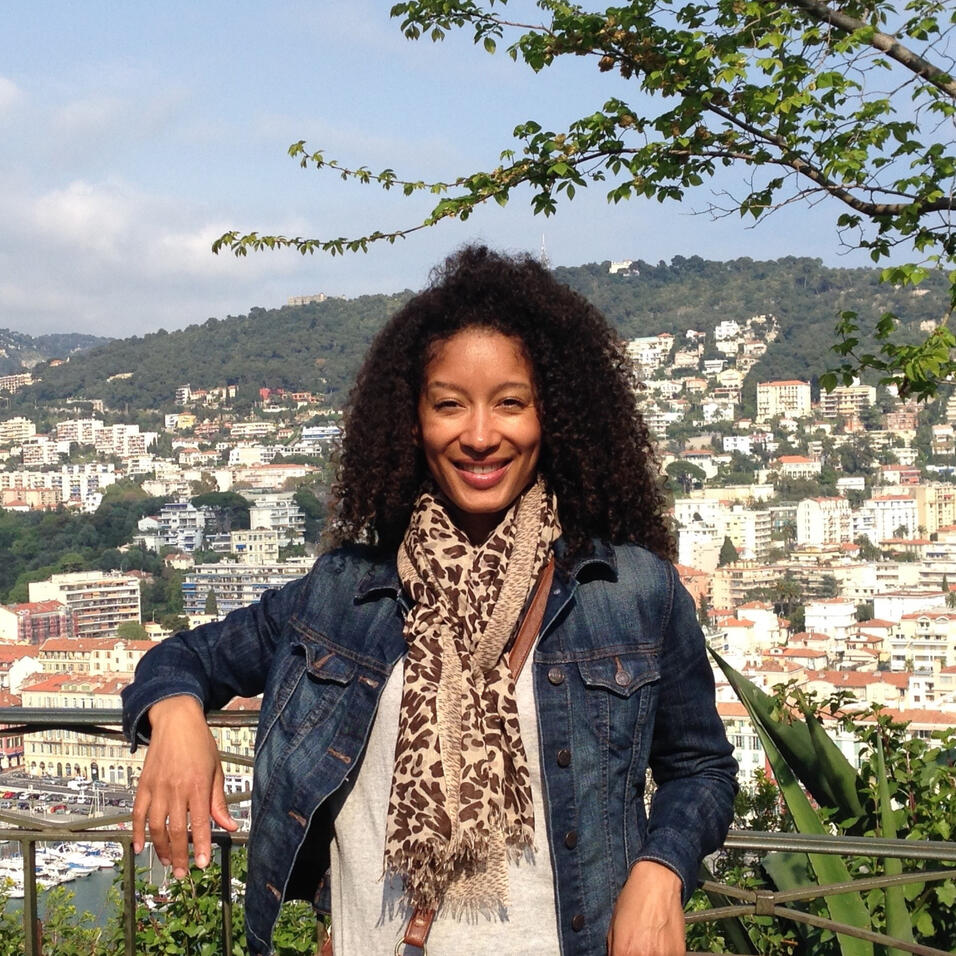 Contact
Contact me at [email protected] to design a customized workshop for your team or to schedule a free consultation.

Subscribe to my newsletter below to receive strategies and tips on incorporating diversity, equity and inclusion in your educational practice.